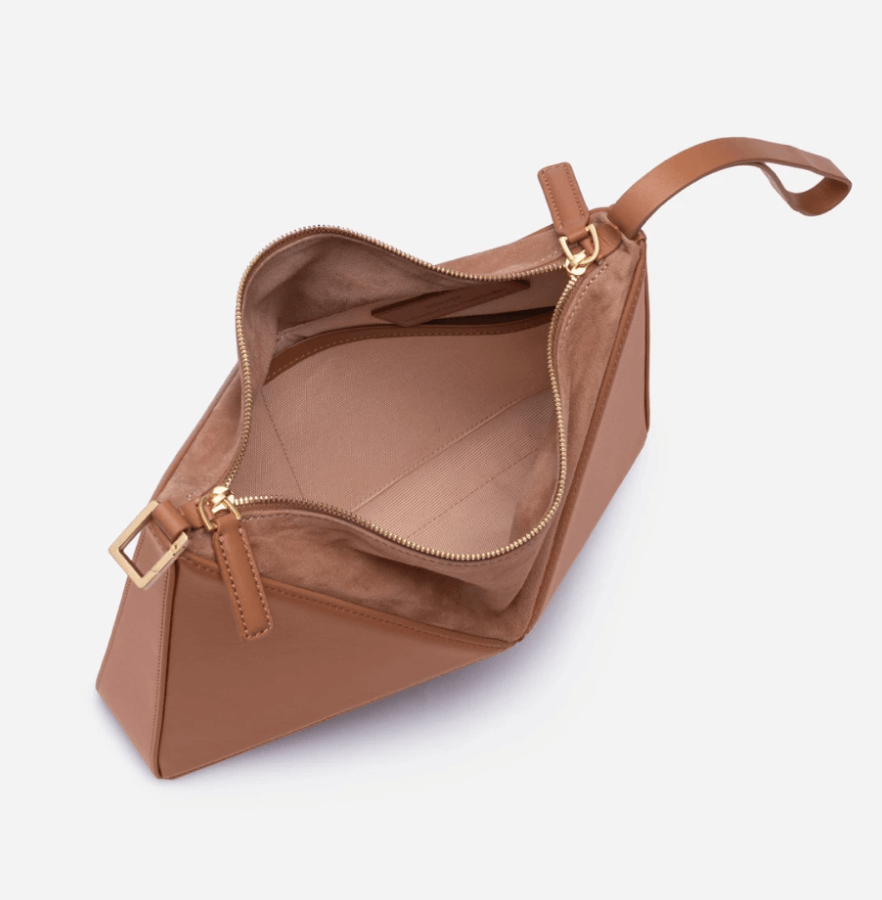 This print comes packed in a 300GMS cardboard backing board and a eco-friendly cello slip to keep it secure during transit. All prints include an embossed ONIKATSU authenticity sticker.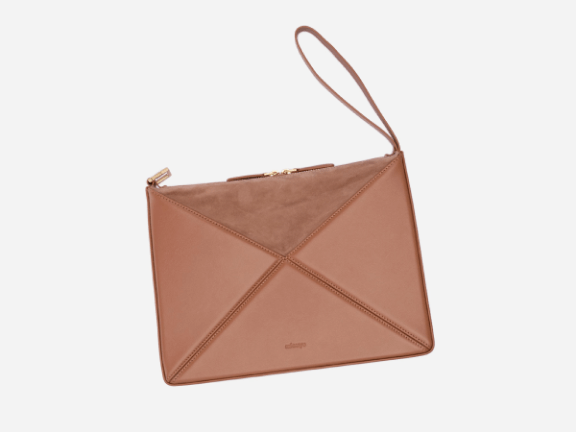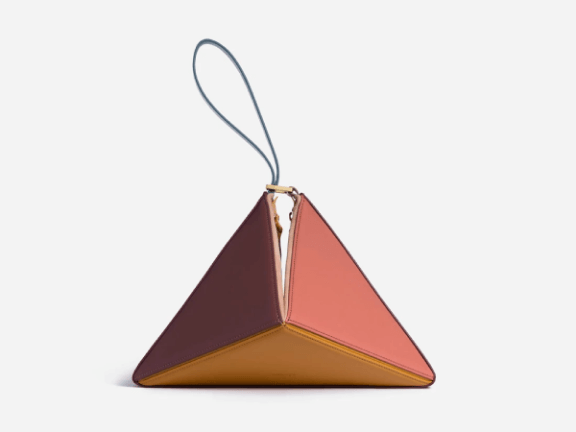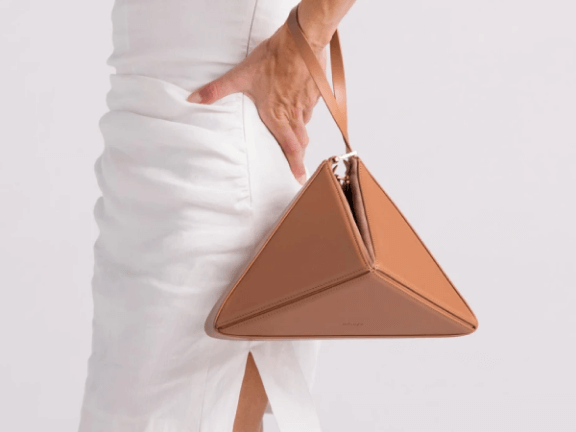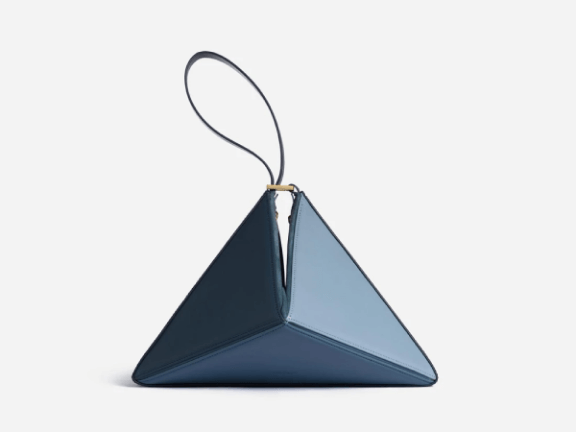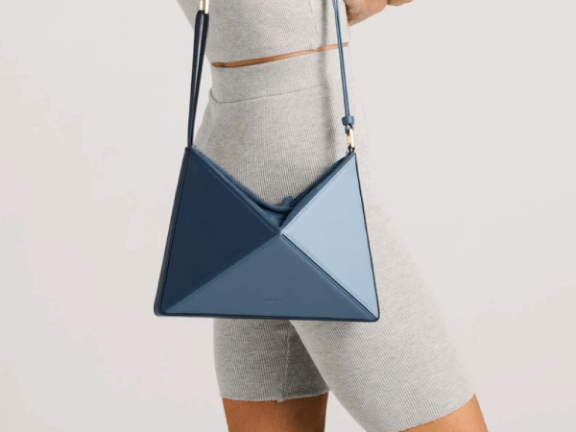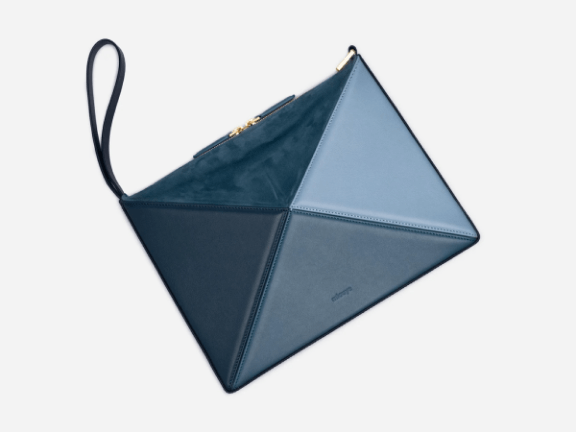 If items arrived damanged or in a manner you are unhappy with, onikatsu offers replacments on paper / sticker & artbookg goods. Please note that if items are sent via untracked, replacments are not offered. Contact oni if you have a questions, oni wants to chat & ensure you have a plaesent shopping experince.

Contact oni at: contact.onikatsu@gmail.com
Subscribe to our newsletter
Promotions, product updates, and best offers. Directly to your inbox.